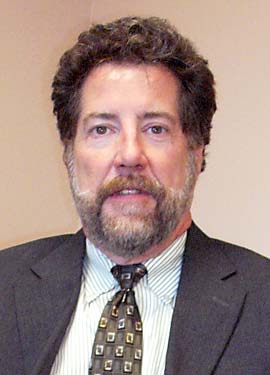 Community Counseling of Bristol County, Inc. (CCBC) has been delivering community-based mental health, addiction treatment and rehabilitation services for over 52 years. During that time much has changed in the scope of care that we provide and the number of people that our programs reach. What has not changed over these 52 years is our commitment to the community we serve and our continuous efforts to enhance access to care for those that need it and to overcome the barriers that interfere with individuals getting the care they need.
For example, national data indicate that only about one in four children who have a serious emotional disturbance receive treatment. Without treatment children and families suffer in many ways. Our approach to the problem of access to treatment for children with serious emotional disorders is to offer services in the schools and in the home, as well as at our clinics. Nonetheless, many barriers remain, though I believe that through our continued efforts and the collaboration with our many partners, we will be increasingly successful in broadening access and improving treatment.
Mental health care is increasingly recognized as an important part of health care
While many barriers remain, mental health care is increasingly recognized as an important part of health care, and seeking treatment for problems such as depression and anxiety is no less important to our health than seeking treatment for other health problems, such as heart disease or diabetes.
At CCBC our mission is to develop and delivery compassionate, responsive and effective mental health and addiction services to meet the treatment, rehabilitation and recovery needs of those in our community. We pursue this mission through over three dozen different programs that provide care to over 12,000 individuals annually.
CCBC also has many partners in the community with whom we collaborate to improve the lives of our clients and the overall wellbeing of our community. These partners include local hospitals and physicians, local school systems, Massachusetts Departments of Mental Health and Public Health, United Way of Greater Attleboro/Taunton, and other non-profit agencies and health care providers.
I encourage you to take a few minutes to look at our website and learn more about the services we provide. Please do not hesitate to contact me should you have a question or concern.
Philip Shea
President/CEO